South-Western City Schools
____________________________ Tip received 4-6-23: Teacher input.
Date: Thu, Apr 6, 2023 4:49 pm
To: tips@protectohiochildren.net
Subject:
There is a Spanish teacher at Grove City High school in the South-Western City School disteict that spends more time on black history and African culture than she does on Spanish. She held a March Madness contest and told students they would win a gift card to anywhere they wanted. Except Chick-fil-A because they are homophic. She also frequently lectures about how white males are the problem. I recently spoke with principal about my concerns and I all I got is that he would speak with her.
Critical Race Theory (CRT)
is in the school system.
Comprehensive Sex Education (CSE)
is in South-Western City Schools
The most obscene materials have been found through the "Healthy Bodies/Healthy Futures" program being delivered in Central Ohio by a third-party contractor Syntero.
Watch the video on the Protect Ohio Children YouTube channel. WARNING GRAPHIC CONTENT
https://youtu.be/vuXhYrDEBRA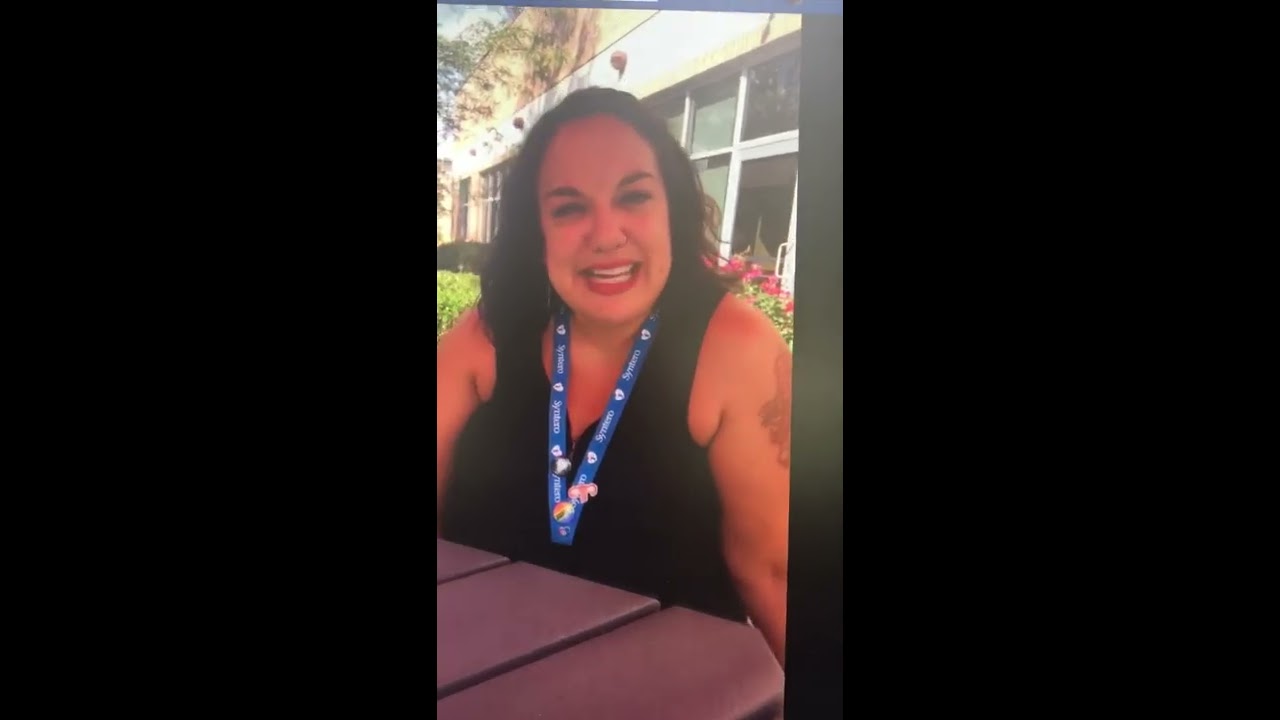 Watch the video of Kristen Tores Pierce, a social worker with Syntero talk about the Healthy Bodies / Healthy Futures Syntero program in Southwestern, Grandview City, Hilliard, Columbus, Westerville, and Dublin school districts.